You heard me... hair wefts, 100% wool locks sewn into a weft that I then crochet into a wig. OMG at the gorgeousness of the hair, now these dolls cost a tad more ($40 more at starting price) that the ones with shorter mohair styles. because wefts cost a LOT. but its real brushable styleable hair. so beautiful. These two dolls were my weft practice so they are for my girls who were part of the process the whole way picking and choosing and being picky and choosey. But I simply will NOT sell a product until I try it and FULLY test it. its been texted--- the hair is fabulously loved by my girls, brushes out easy when they get it a bit wild and is sooo soft because it IS HAIR.. its not faux hair... not man made... its animal hair but its real.
OK this doll below is Korah's -- her name is Bow Cutie Pie Flowers.... yeah her naming of dolls is legit crazy at times. but look at those beautiful locks!!-- clothing all custom hand made of course.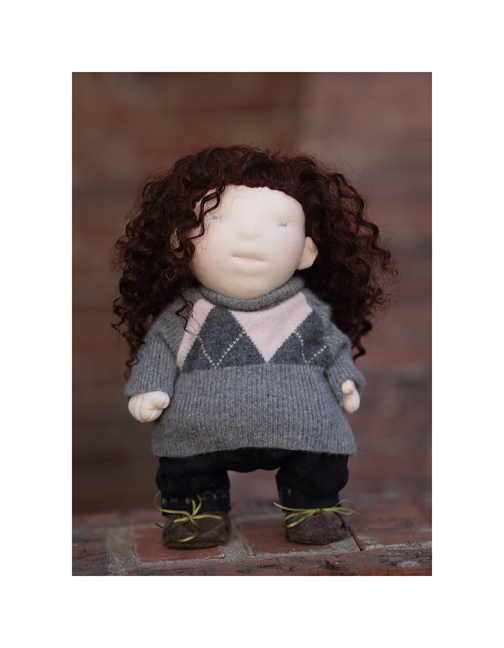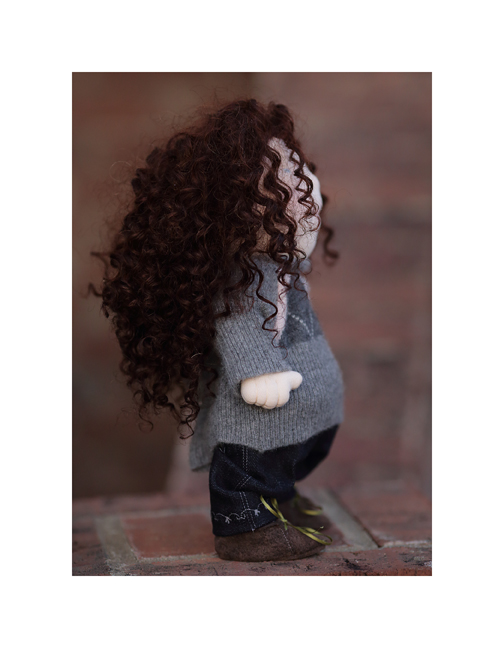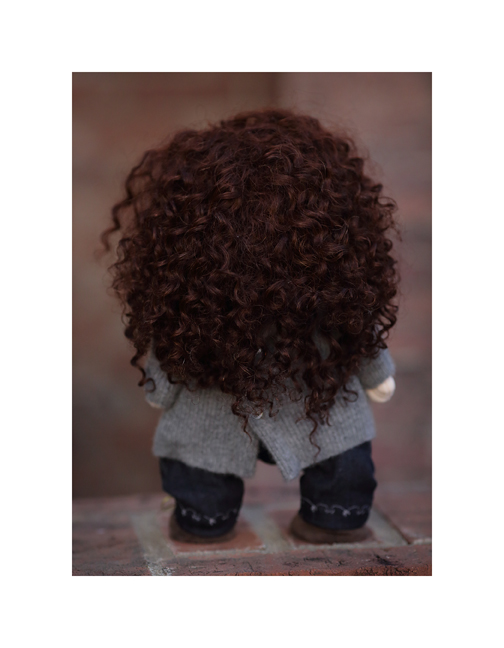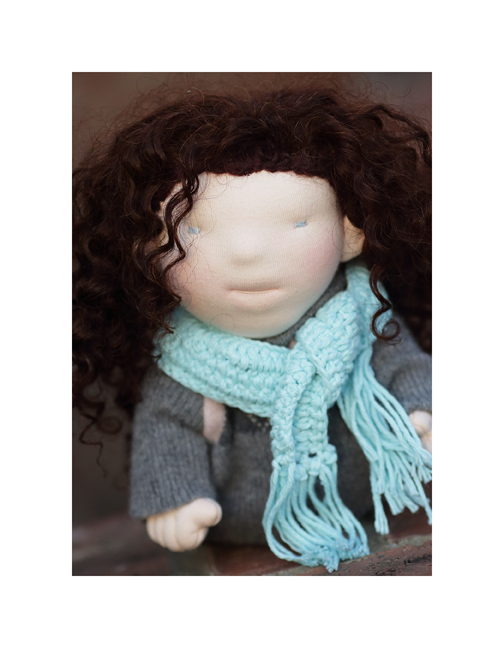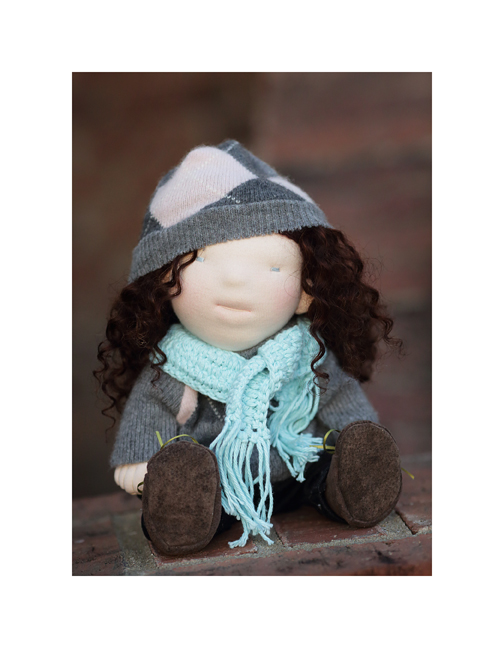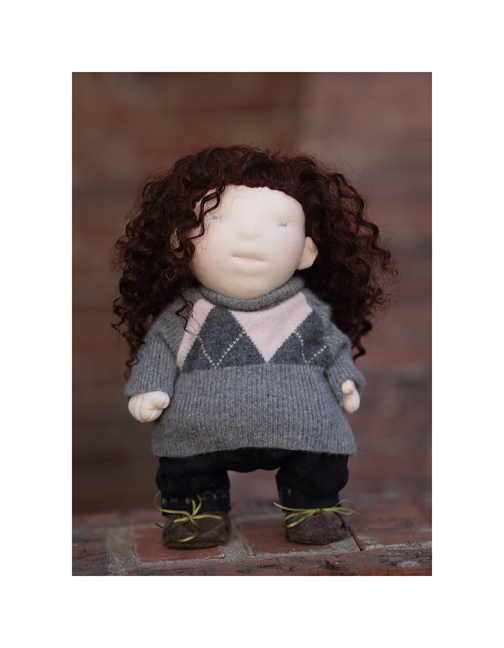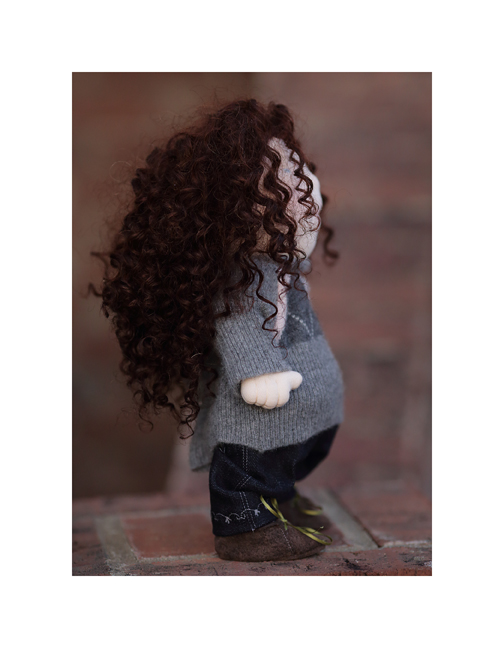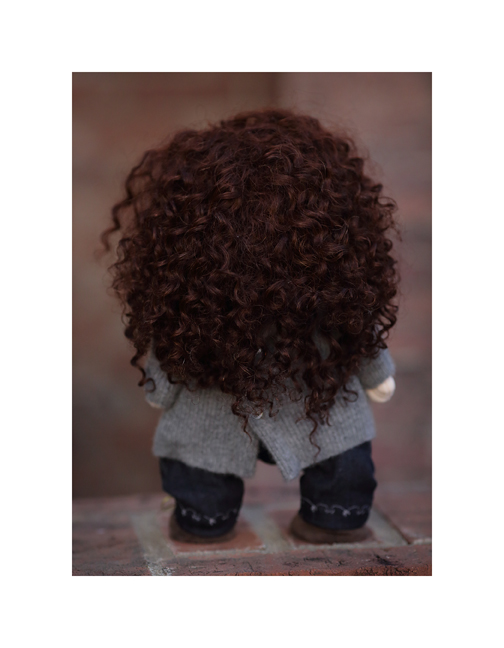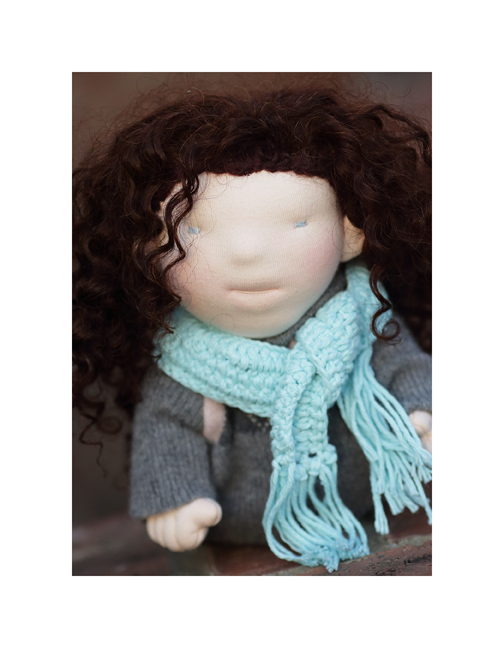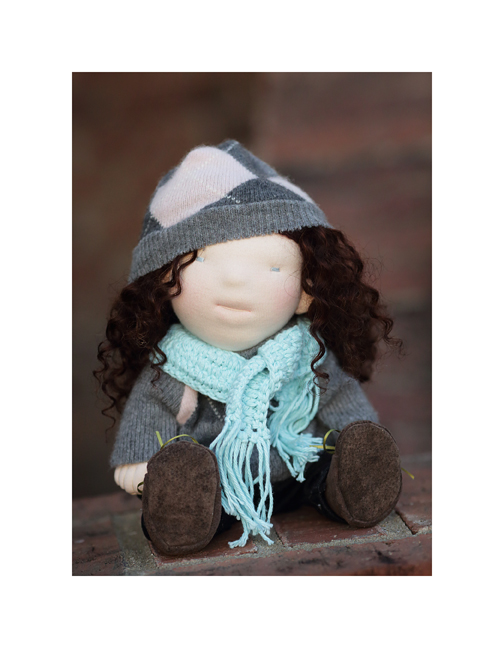 Then we have Lillian. She's Kheagan's baby. Again ALL CUSTOM made clothing. Like her sister doll above her sweater is pure wool. Her shoes and her vest are real suede leather. The jeans are stretch denim but I totally made them all detailed with pockets and everything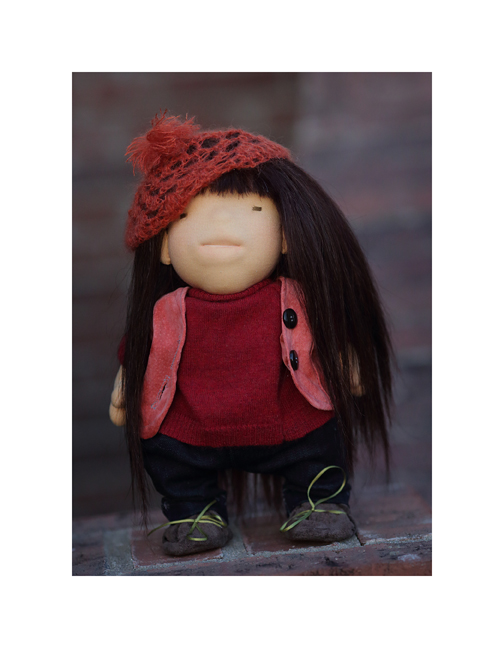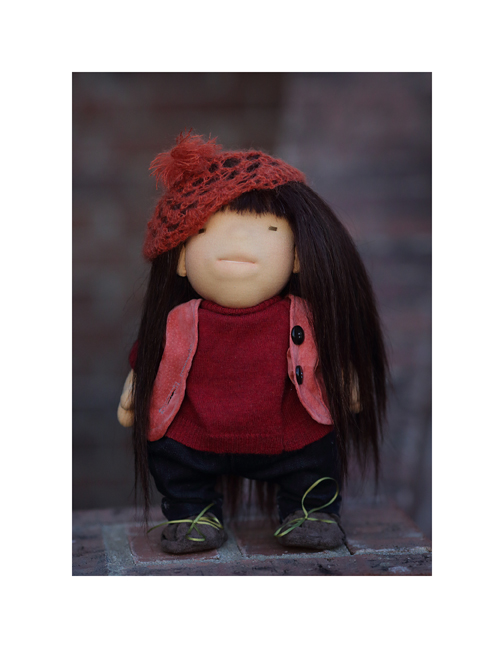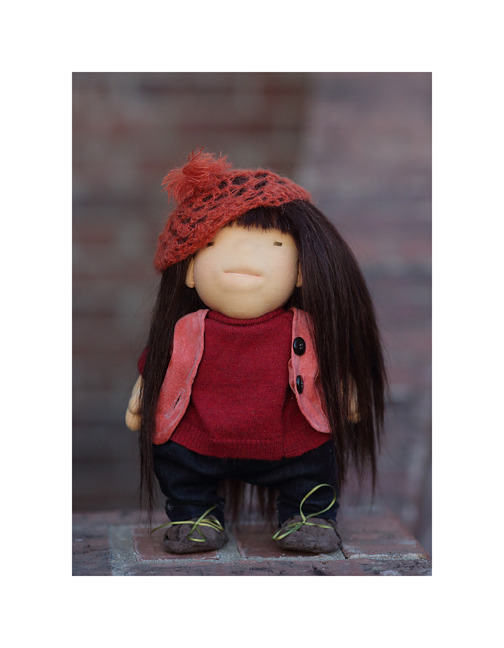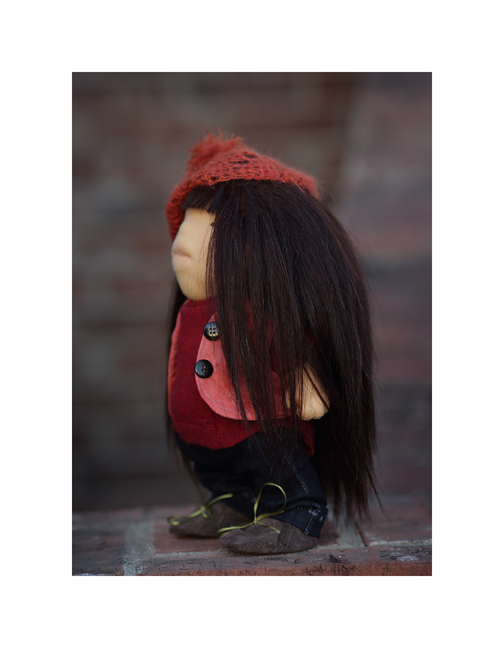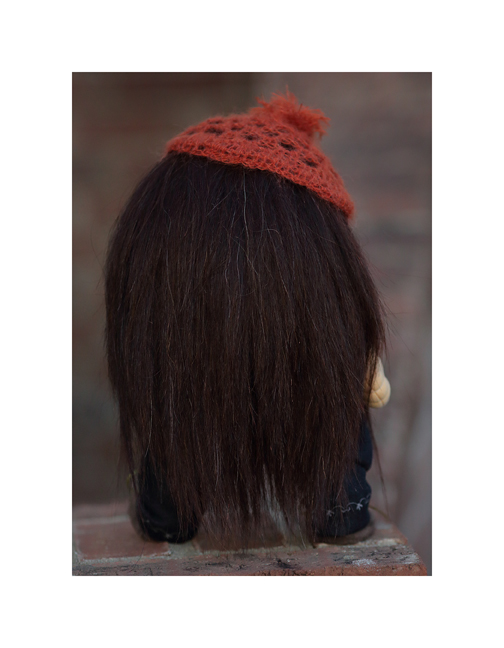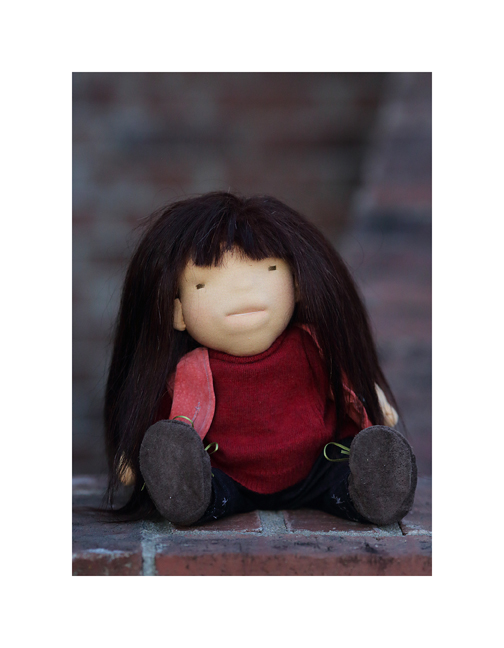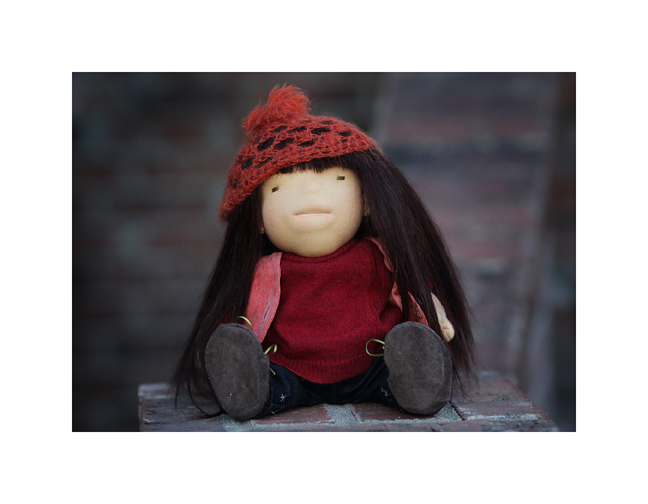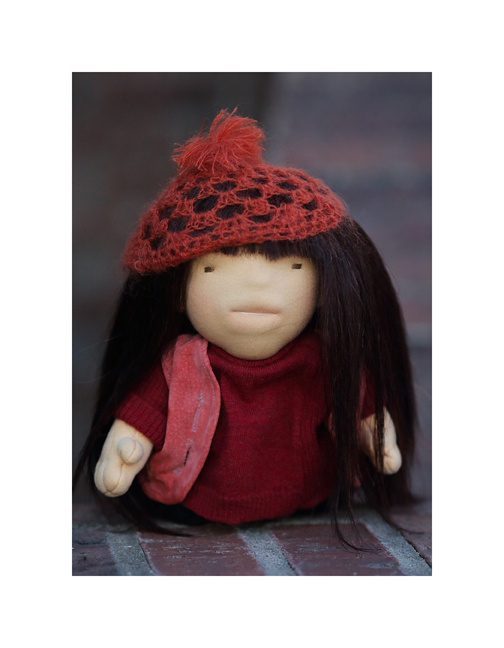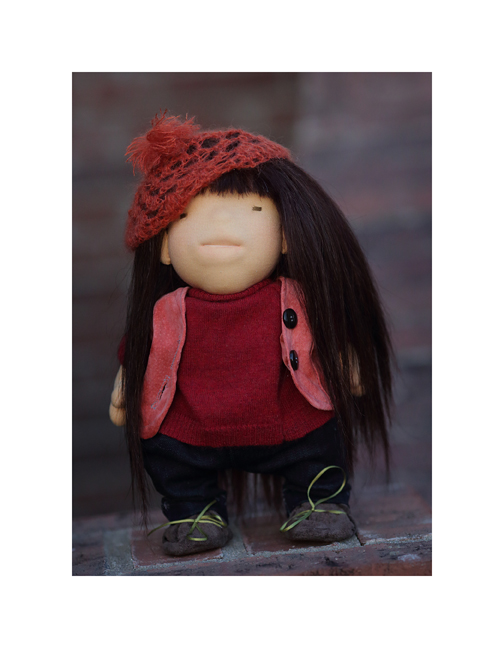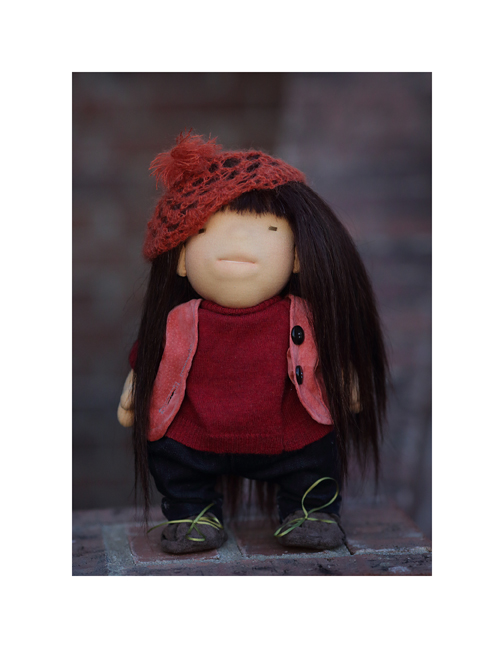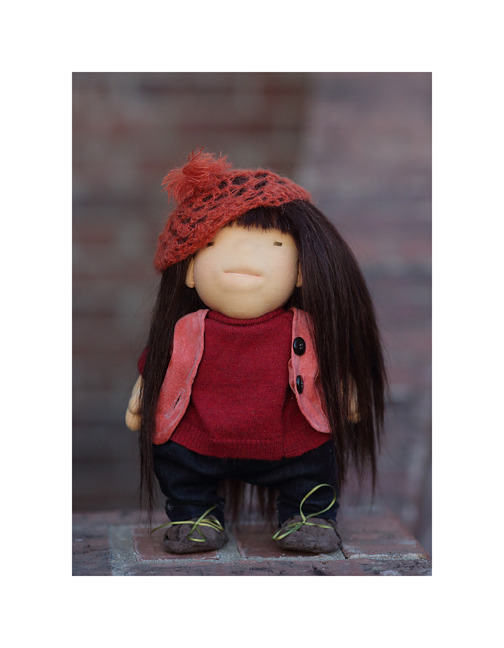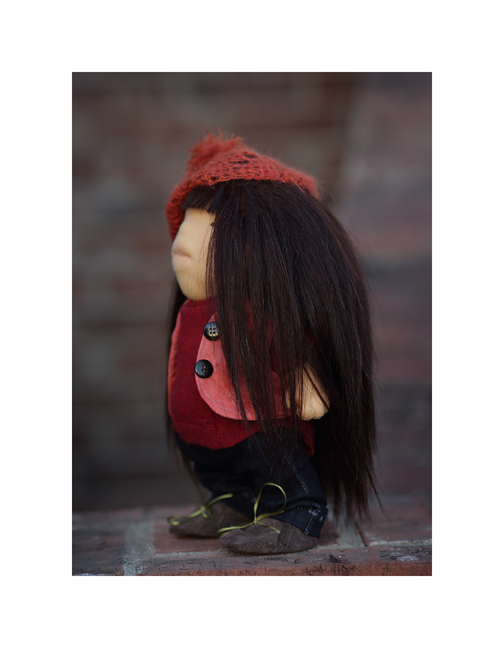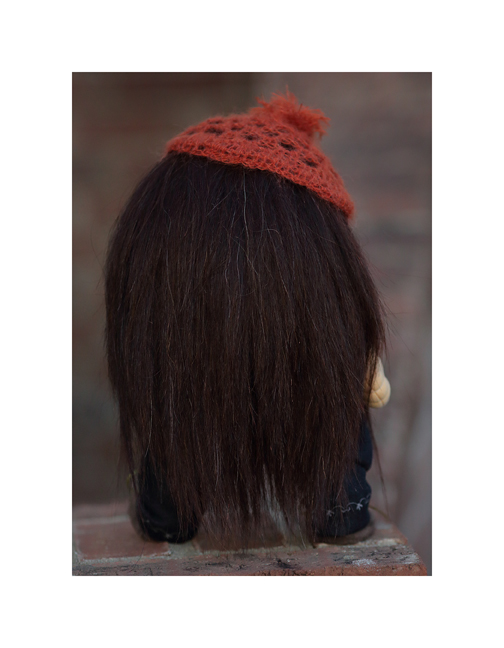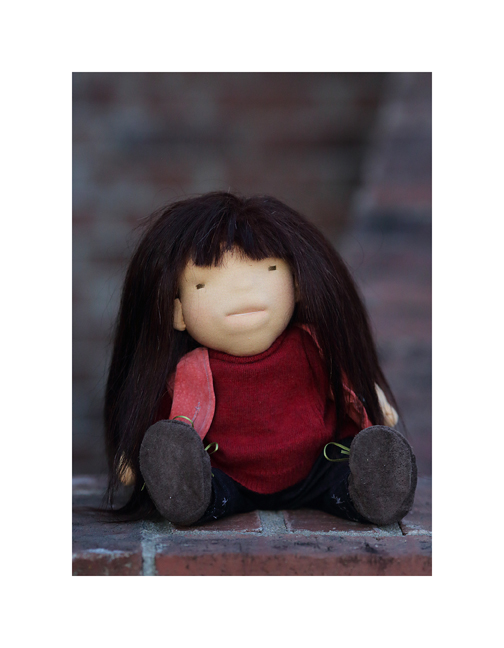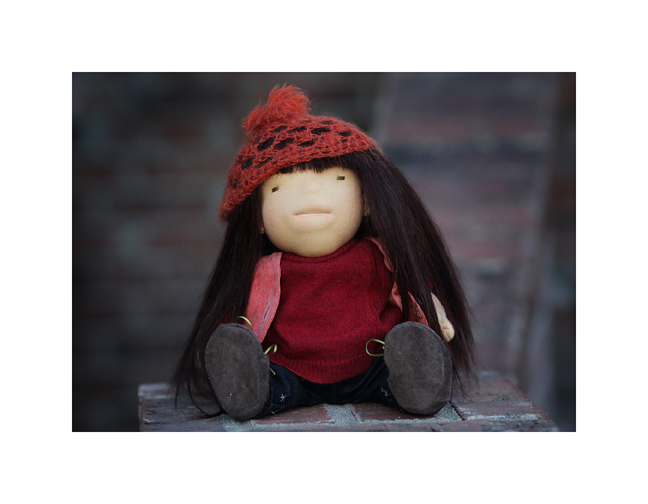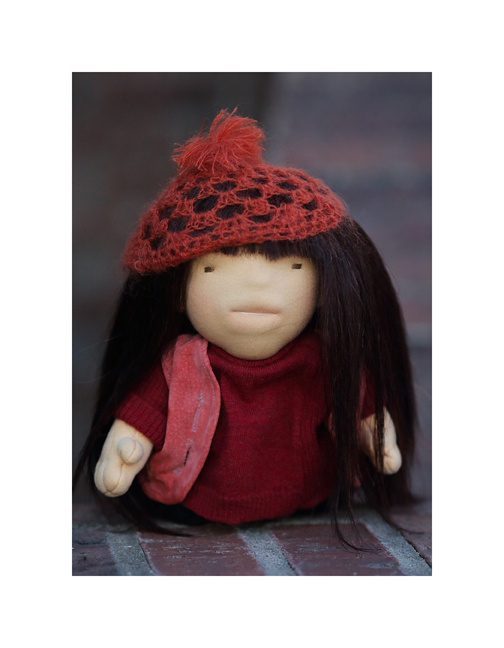 If you are interested in a custom doll give me a shout :) there are some ready made beauties in the store now.