Yup - I smock too. Why not lol. I have actually been pretty busy putting together customer websites, surviving a plague... OMG we had like a near death few weeks here for the lot. Which is why I haven't blogged a ton. But with no further ado here below is a lovely smocked bishop dress with angel sleeves and a nice pair of bloomers to coordinate- well don't forget the head band!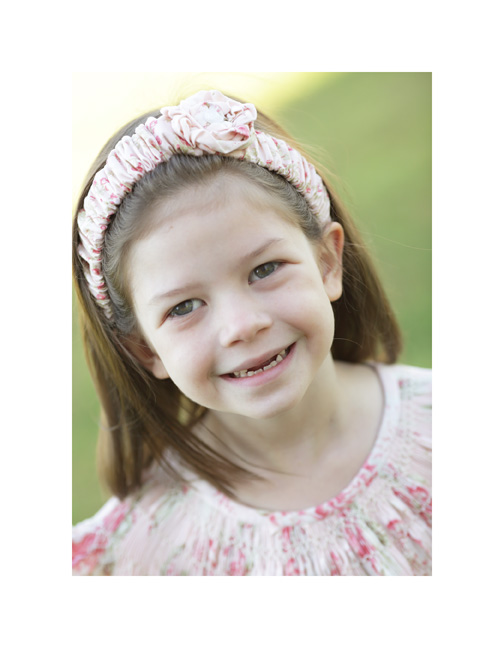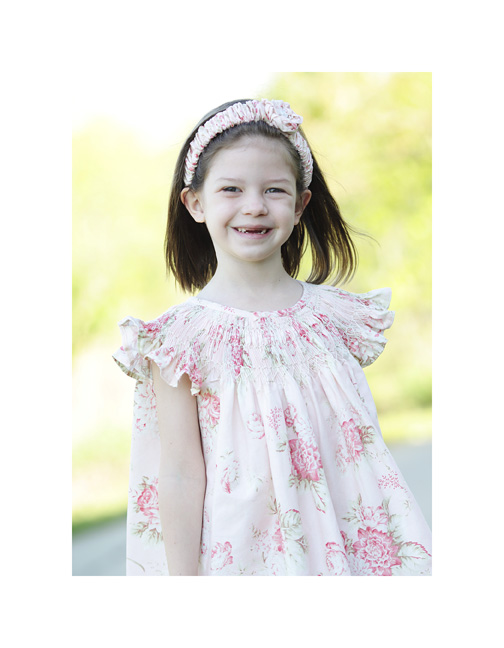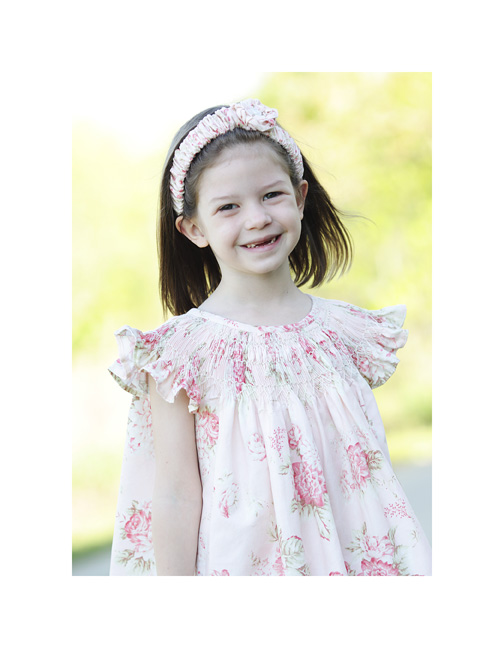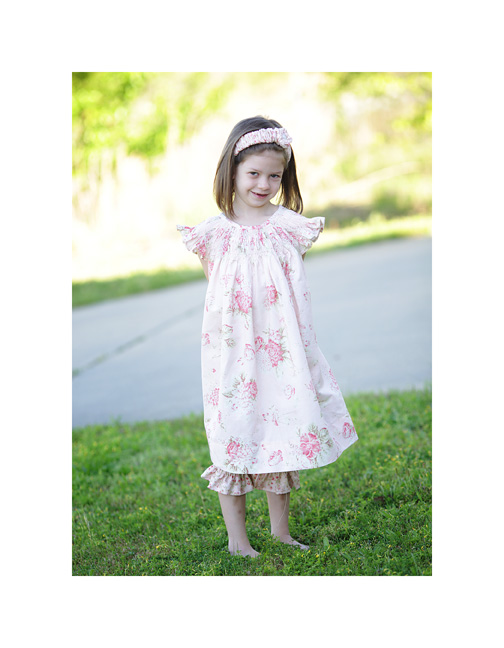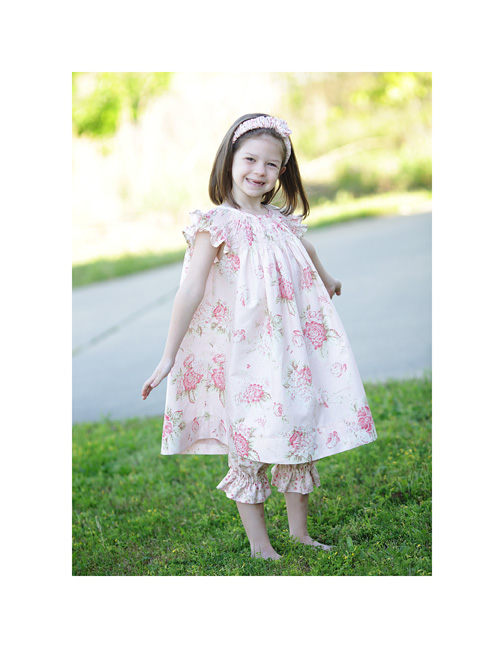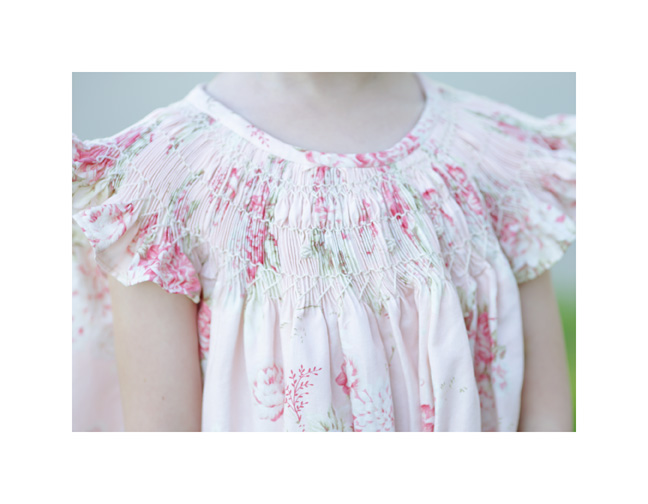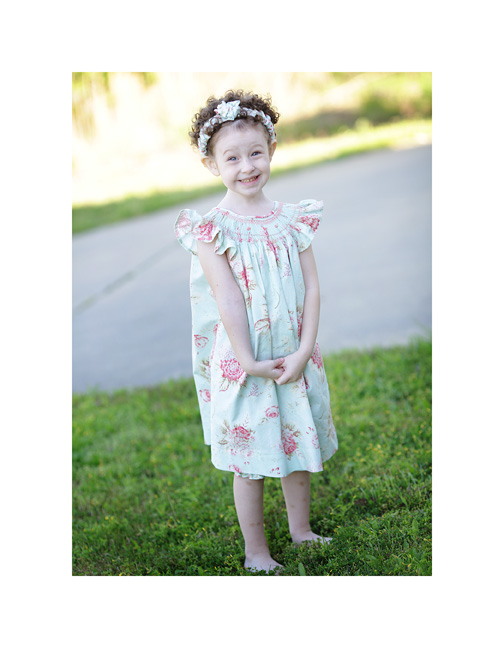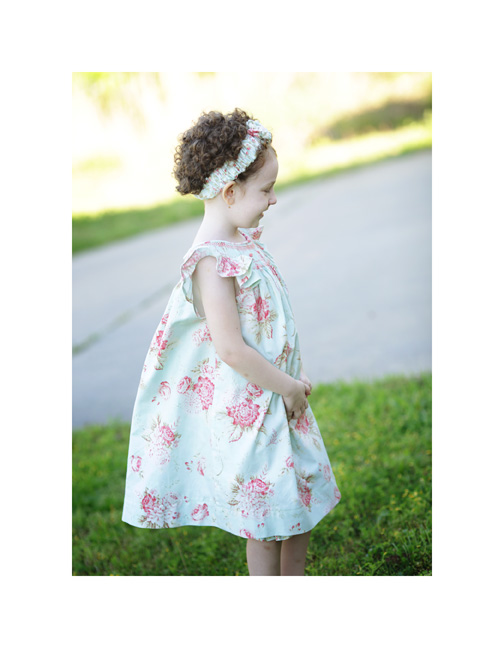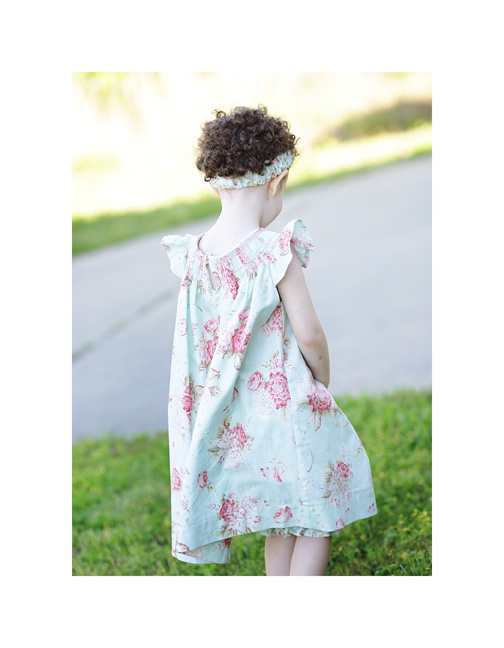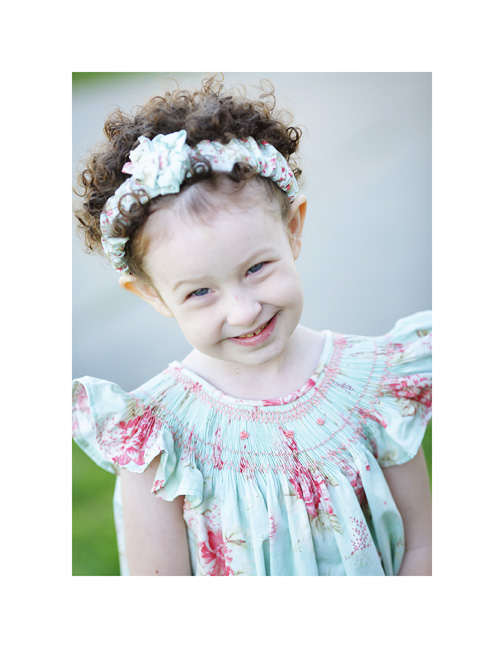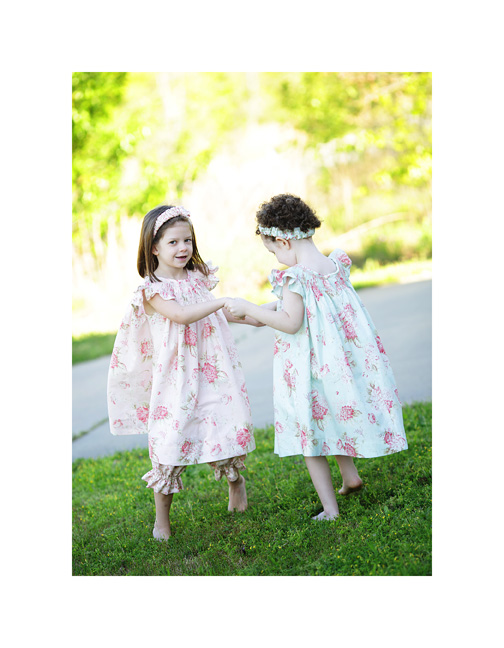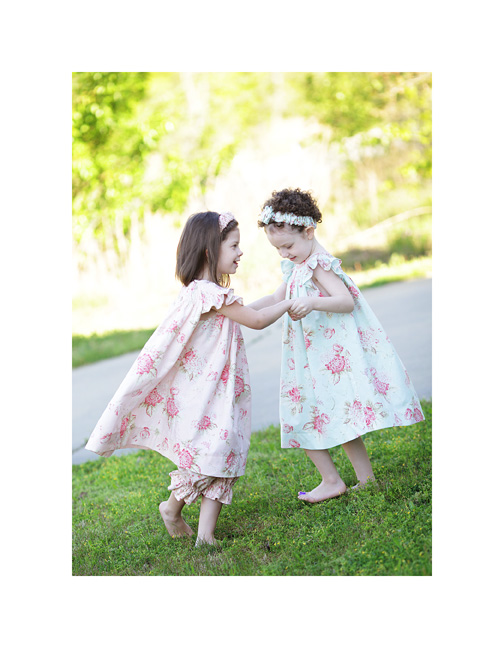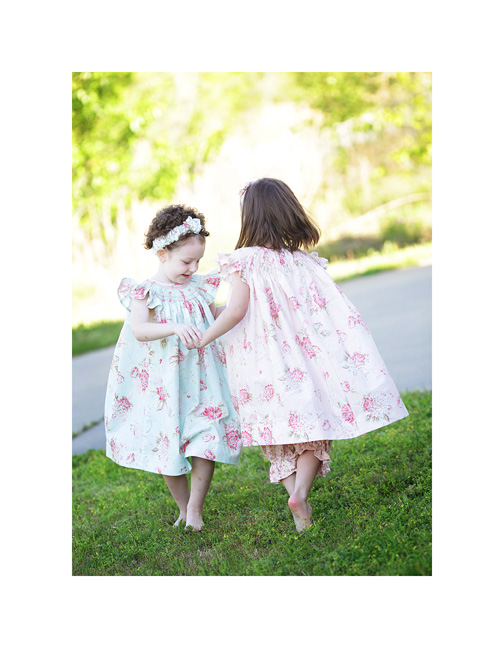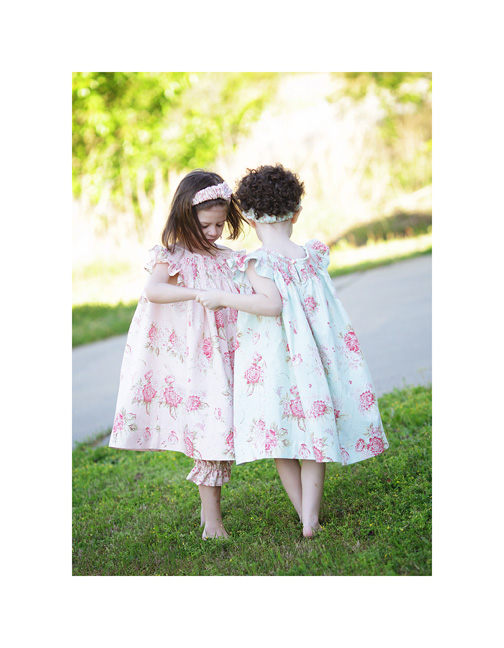 And as anything goes around here Kel insisted on having his photo made as well. He has the most devious smile lord help him. He really always looks like he is up to no good.
This pregnancy is definitely more tiring than any before. But, I am almost 35... in May :(
So I suppose I should expect to be more exhausted. Just in case you are wondering YES you can order smocked bishop dresses in any size from 0-6 month up to size girls 14. I have a large selection of wonderful Riley Blake fabrics in stock.
Have an OB apt. Thursday. The Gestation Diabetes test. Yay... Not looking forward to that thing at all. I have not been eating sugary foods for a year. So I can pretty much guess the test will make me feel like crap.